Paper Crafting Tools help make beautiful paper creations, including card making, scrapbooking, party, home décor and much more.
Piercer
The Piercer allows accurate placement of fine cuts and embellishments.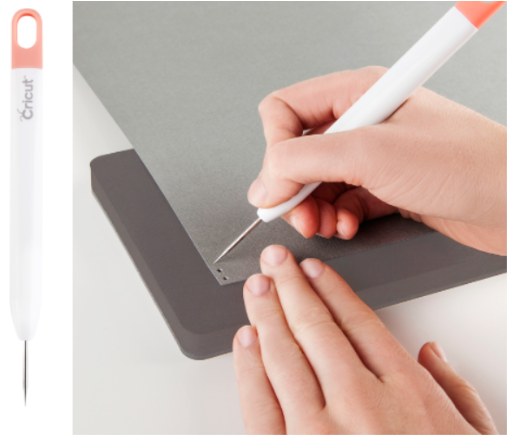 Quilling tool
The Quilling Tool makes smooth, tight, decorative spirals.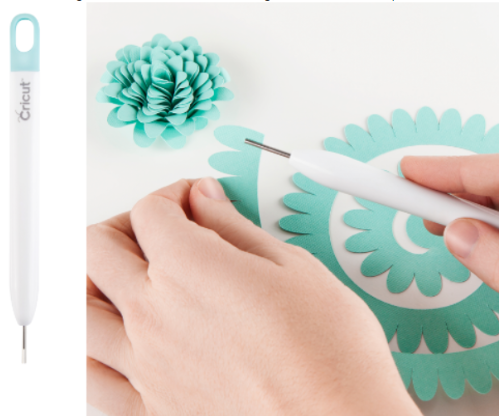 Edge Distresser
The Edge Distresser creates textured edge effect on paper.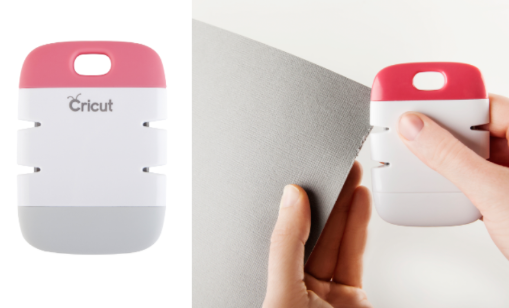 Craft Mat
The Craft Mat features multi-use piercing and self-healing surfaces.