Ideal companions for cutting fabrics with your Cricut Maker!
Fabric Shears
Cricut 8" Fabric shears give crisp, clean cuts with leather, denim, and multiple layers of fabric. Made of stainless steel and have left- or right-handed comfort handle.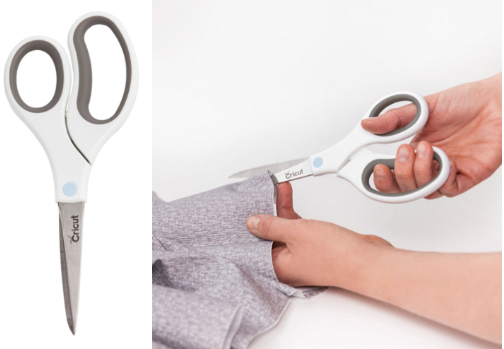 Seam Ripper
Remove seams and tiny stitches with ease and precision.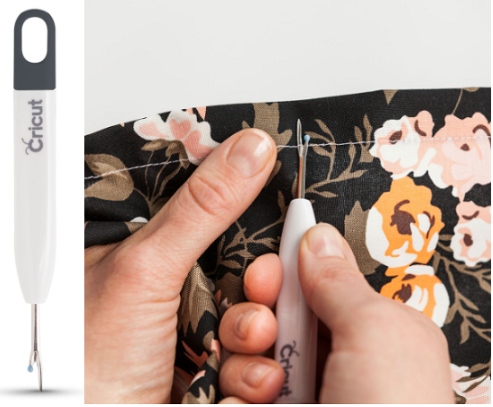 Thread Snips
The perfect tool to cut through threads with speed and ease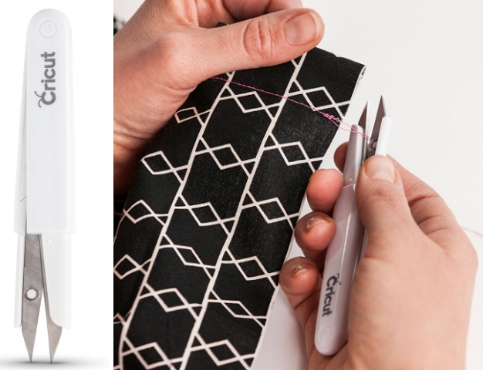 Measuring Tape
The Cricut Measuring Tape measures up to 60 inches and the flexible material makes it ideal for cloth or other items that do not have straight lines or edges.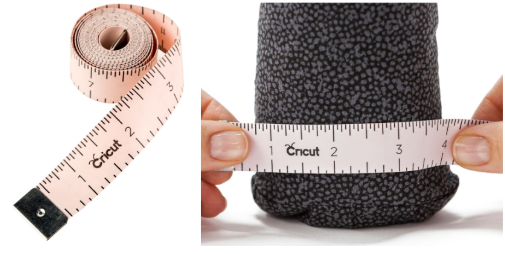 Pincushion and Pins
Store and readily access pins for your fabric projects.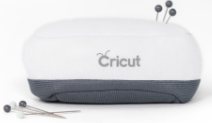 Leather Thimble
Protect fingers when hand sewing with this leather thimble.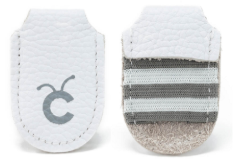 Broad-tip Tweezers
A must-have tool for removing fabric from your FabricGrip mats.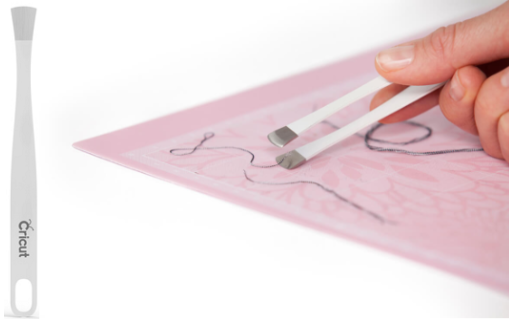 Brayer
The Cricut Brayer firmly adheres material to your cutting mat and is perfect for pressing down fabric, vinyl, or iron-on, as well as inking blocks for printmaking.