Note: This article applies to the Foil Transfer System designed for use with Cricut Explore, Cricut Maker, and Cricut Venture machines. For information about Cricut Joy Foil Transfer System, click here.
1. Place base material on mat. Carefully position the material so it precisely corresponds to your design on the project preview screen.
Tip: If using multiple foil colors in your project, move your design away from the top and edges of the mat on the project preview and place your material on the mat accordingly. This will make it easier to switch foil colors when it's time.
2. Trim Foil Transfer Sheet so it covers the design area of your base material and includes an allowance for tape along all sides. Do not allow Foil Transfer Sheet to stick to mat adhesive.
3. Place Foil Transfer Sheet on top of your base material, shiny colored side facing up (that's what you want to see in the finished project!).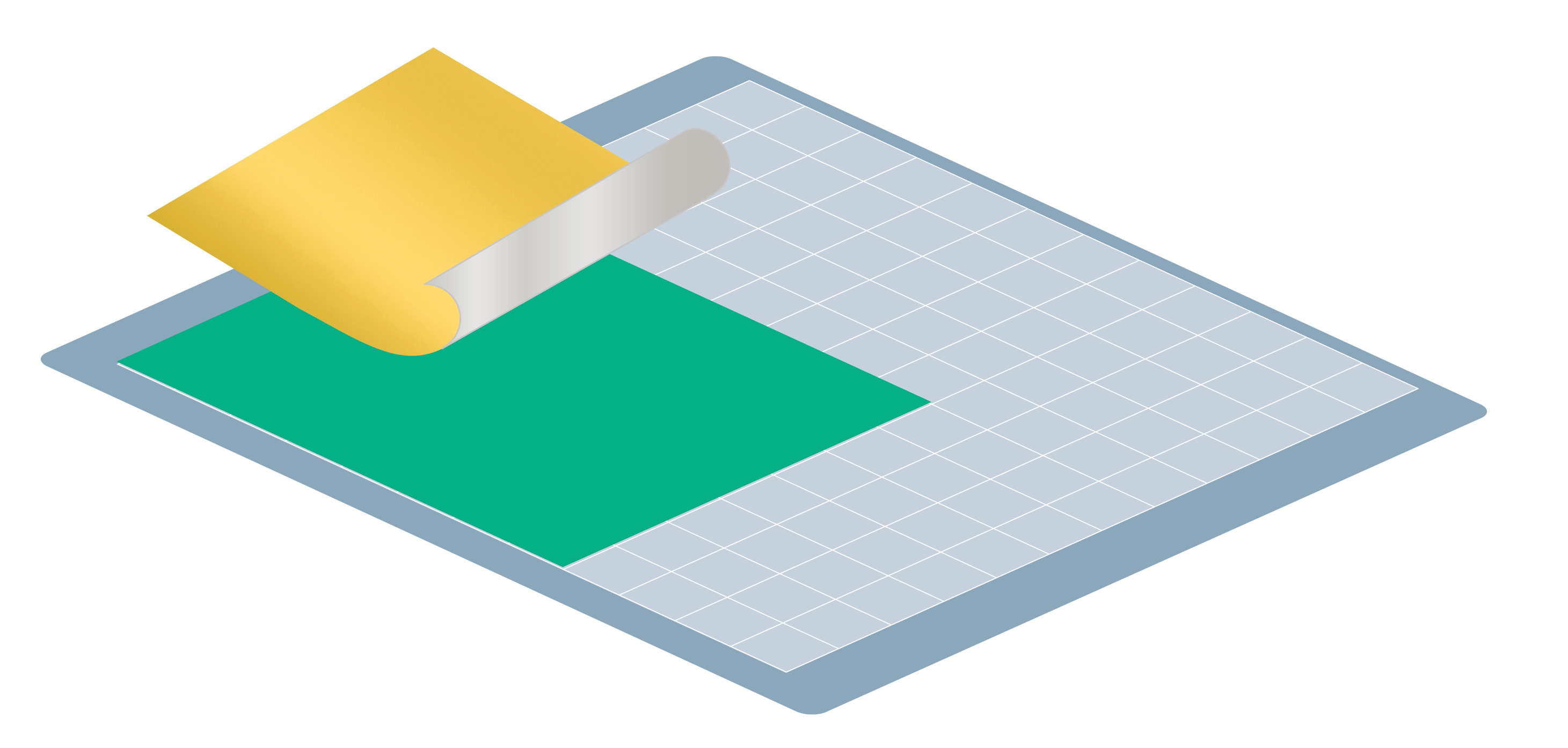 4. Tape Foil Transfer Sheet to base material on all sides, ensuring Foil Transfer Sheet is taut.
Important: Make sure tape does not cover any portion of the design area – this will interfere with the transfer. Position tape so it will not pass under rubber rollers on either side of the machine.
Note: Tape strips are included with Cricut Foil Transfer Sheets. If you run out you can choose tape with a light adhesive, such as washi tape, painter's tape, or masking tape. Test tape on base material first to ensure it won't tear the material when removed.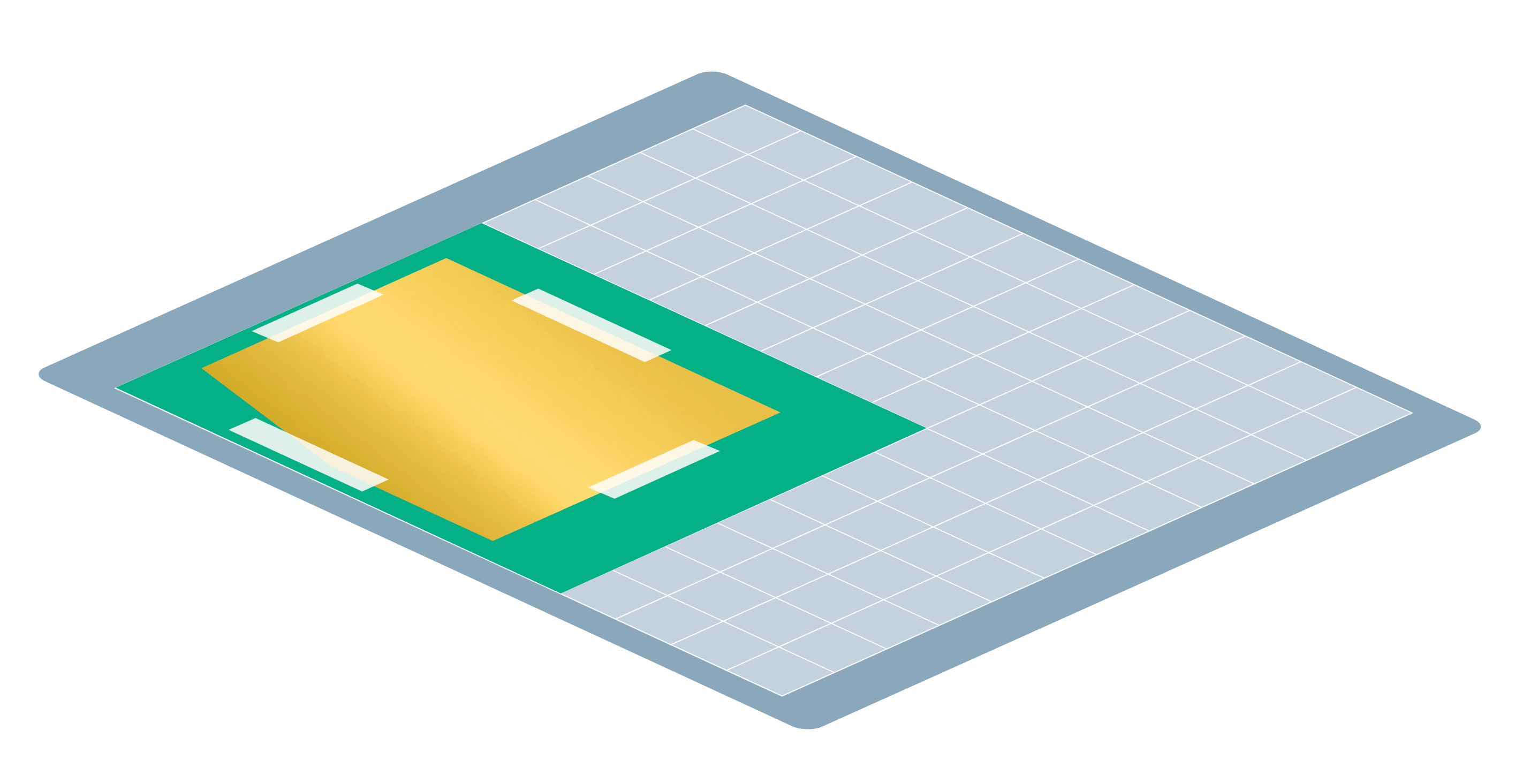 5. On Cricut Explore and Cricut Maker, move white star wheels to the right — if you don't, they'll create unwanted foil track marks on your base material.

Important: For Foil Transfer projects with Cricut Explore Air 2 and older machines always turn Smart Set dial to Custom. Then select your base material from the list in Design Space. Do not use the dial settings with Foil Transfer Tool, even if they match your base material (i.e. do not use the Cardstock dial setting, even if you're foiling onto cardstock).
Cricut Venture machines use vacuum force to hold the mat in place, in addition to the pinch rollers – there are no star wheels to move out of the way.

6. Load mat into machine and press Go!