Cricut Pressing Mat is designed to be removable from Cricut Autopress, and you can purchase multiple pressing mats to help you batch projects.
When you have multiple transfers to complete, save time by positioning your base material and heat-transfer design on one Cricut Pressing Mat outside of Cricut Autopress, while another mat is in use with another project in the press.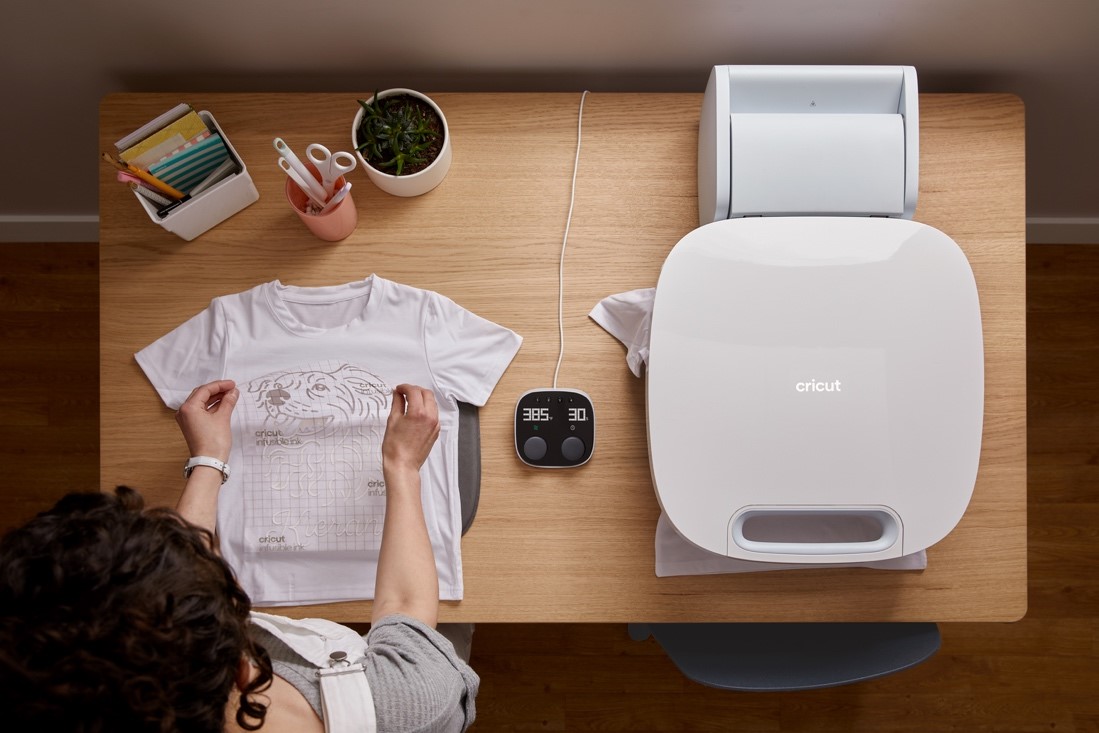 When one pressing cycle is complete, simply remove your project and mat from the press, replace with your prepped mat and start the new pressing cycle. Repeat as needed until you're done!